The Office of the Superintendent
I would like to congratulate the students of the class of 2022 for their outstanding academic accomplishments.
We acknowledge that the 2021 – 2022 school year began with a set of challenges and opportunities that were different from what we hoped. While COVID-19 has played a factor in learning once again this school year, our elementary students rose to the occasions. There were days we had to recognize what we lost; our sense of normalcy had changed. Yet, we continued to flourish as Spartans and as a school community, even under our new norm. With a sense of renewed optimism, we continued to celebrate our successes.
In August, Dr. Adolph Brown had taught our staff that "Our personal troubles, private challenges, and societal crises beyond our control can become baggage over time, and we risk dumping it on others. Putting down the baggage can be scary. It will require us to redefine who we are and what we are capable of becoming. Unresolved issues due to the disruption of the pandemic, unforeseen setbacks, societal unrest, neglected relationships, career failures, illnesses, or huge financial loss may lead to overindulgent and/or other unhealthy behavior in order to mask underlying issues. Our future success depends on our willingness to unpack and put down our baggage." Together we emptied our backpacks limiting negative thoughts, feelings, judgments and experiences and went on our journey because of kids.
Thank you for another wonderful and productive school year. I can't thank everyone enough for your endless support. Special thanks to our Support Staff who, as usual, went above and beyond the call of duty to provide whatever was necessary to add to our students' already rich school experience. That experience could not occur without the endless energy, skills and devotion of the North Schuylkill Faculty. Thank you and well done!
I encourage everyone to stay connected with the District as we know that your involvement has a positive impact on student learning and social well-being. Follow us on Facebook @North Schuylkill School District and Twitter @NorthSchuylkill. We welcome your questions and your input as members of the Spartan Community. If I can personally be of help, please do not hesitate to contact me. I am available to you by emailing rackell@northschuylkill.net or by phone at (570) 874-0466.
With Spartan Pride,
Dr. Robert Ackell,
Superintendent of Schools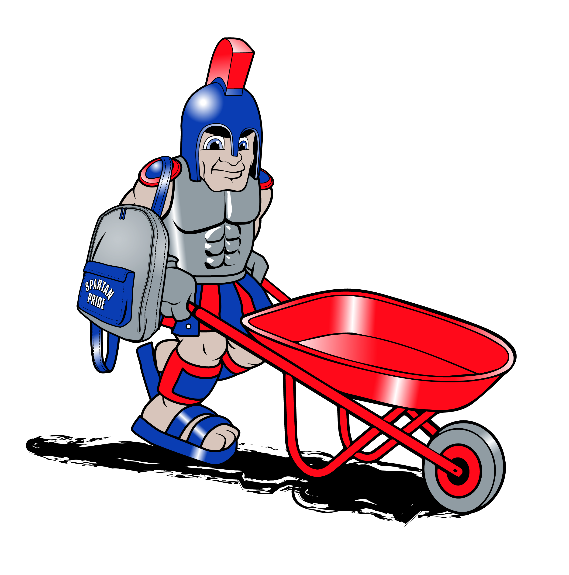 ---
Additonal Information
North Schuylkill School District Goals (2022-2023)
Superintendent Evaluations (2022-2023)
Based on results of the 2021-2022 annual performance evaluation, Dr. Ackell has performed satisfactorily in meeting the school board's standards in all categories.