The Office of the Superintendent
"Nothing is impossible, the word itself says I'm Possible" – Audrey Hepburn
In the middle of a crisis, it was hard to see more than a few days into the future and some people suggest, "things will never be the same".
With a continued District theme for the 2020-2021 school year of "Mission Possible", I outline four general missions set up by COVID-19. I challenged the District to this UNFINISHED BUSINESS.
1. Our students are globally connected and there is no longer such a thing as learning in isolation.
2. The notion of an educator as the knowledge-holder who imparts wisdom to their students is no longer fit. Students are able to gain access to knowledge, and even learn through a few clicks on their phones, tablets and computers, we will need to redefine learning in the classroom.
3. In this ever-changing environment, students require resilience and adaptability – skills that are proving to be essential to navigate effectively through this pandemic.
4. Unlocking technology to deliver education. New possibilities to do things differently and with greater flexibility.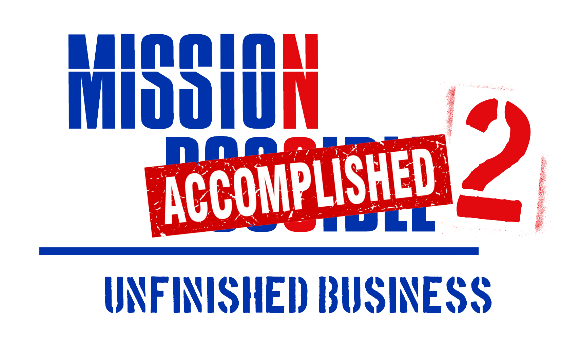 It is with great excitement that I announce we finished our 2020-2021 mission!
I would like to congratulate the students of the class of 2021 for their outstanding academic accomplishments.
I encourage everyone to stay connected with the school as we know that your involvement has a positive impact on student learning and social well-being. Follow us on Facebook @North Schuylkill School District and Twitter @NorthSchuylkill.
If you have any questions or concerns, please contact the school or email me at rackell@northschuylkill.net
Thank you for accepting the second mission!
With Spartan Pride,
Dr. Robert Ackell,
Superintendent of Schools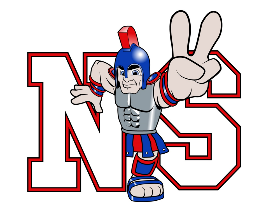 ---
Additonal Information
Superintendent Evaluations 2020-2021
Based on results of the 2020-2021 annual performance evaluation, Dr. Ackell has performed satisfactorily in meeting the school board's standards in all categories.